Innovation is a pillar of the continued success of ACS. A passionate commitment to improving structural building components has, after all, seen the company become a market leader and a go-to supplier for many of the biggest names in the construction industry.
That desire has seen the ACS achieve the biggest advancement in wall ties for a generation. The new 2000 Range tie can act as both a Type 1 cavity tie and a movement tie (depending on its use), eliminating the need for specifying, procuring and installing multiple products.
This dual-purpose tie – the only tie of its kind – can switch from its first use as a Type 1 tie to a movement tie with the addition of a debonding sleeve. When acting as a slip tie, it is capable of providing lateral resistance to wind loading and allows in axis movement of +/-10mm and has been tested in line with BS EN 846-7:2012 to determine its load capacity.
"This is an incredible achievement," commented Tony Higson, ACS' Commerical Director. "Wall ties have remained fairly static for years and this development, creating a tie that can act as both movement and cavity tie, is a ground-breaking advancement that's testament to our ongoing commitment to R&D within the sector."
Another key feature of this new tie is its shape, which is the lowest in the marketplace. This new slimline profile offers advanced moisture dissipation and enables multiple products to be simultaneously placed in the cavity, quickening the installation process.
The ties also come with indelible markings at 62.5mm to aid with installation and ensure that the minimum embedment depths of 50mm are always met.
"Feedback has been incredible, to say the least", Higson added. "Conversations with bricklayers and contractors has been really positive, and people can't wait to start working with these new ties – with good reason!"
The biggest development in a generation.
It's a bold claim to make but it's true.
2000 Range Wall Ties are available in lengths ranging from 175mm to 350mm. For more information, visit this link or contact ACS directly on 0844 850 0860.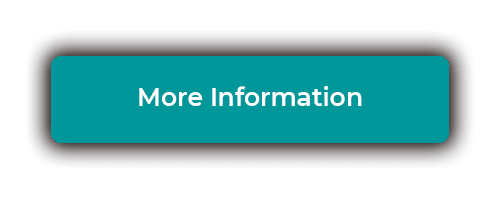 Article originally published on 12th November 2020