The ACS team attended on-site training on specialist fixings manufactured by Fischer Fixings!
Our technical, sales and specification teams all underwent extensive training on fixing methods, how to specify and direct customers on which fixings they require.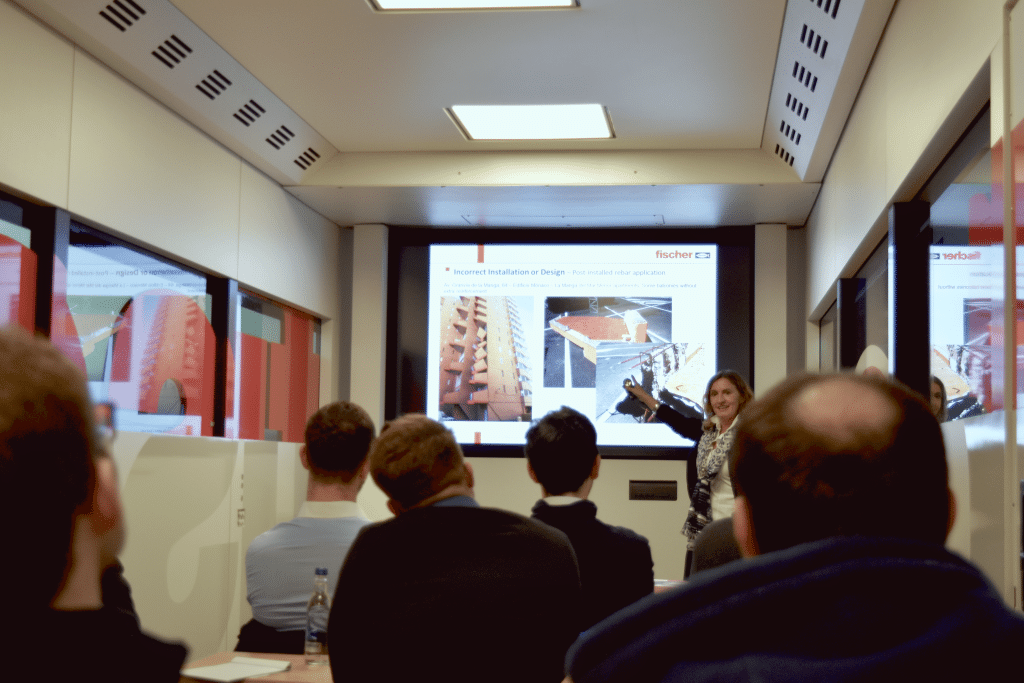 Fischer Fixings arrived to site in their state of the art, mobile training facility. compromising of a training room and demonstration suite, allowing our engineers to have hands-on experience with the product!
The whole day was orientated around cracked concrete and how it affects fixing methods during installation and throughout the lifetime of the product. ACS has invested heavily in developing our products and calculations to allow us to become the first manufacturer to exclusively supply cracked concrete fixings with our support and restraint systems! To learn more about this topic click here  

Related Articles
---
Article originally published on 4th October 2019