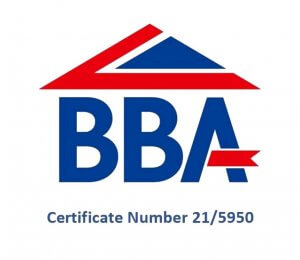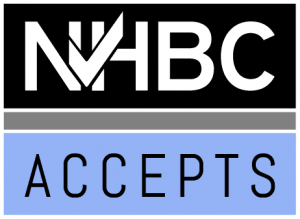 The new G-Tray™ Stainless Steel Cavity Tray is manufactured from 100% recyclable material with an extensive lifespan compared to other comparable products on the market.
Sustainable Steel Cavity Trays
Manufactured in our state-of-the-art facility, G-Tray™ is produced using the latest technology which reduces wasted energy and product waste – all powered using solar energy!
As stainless steel is 100% recyclable, any offcuts are reused or sent directly for reprocessing. The value of stainless steel ensures it is correctly recycled and reused!
Other cavity trays are often made of polymers, bitumens and foils, which all go through numerous processes to manufacture. Fire resistance is applied through additional coatings and coverings.
G-Tray™ stainless steel cavity trays go through a simple cutting and folding process, and as stainless steel is inherently strong, fireproof and corrosion-resistant, the G-Tray™ system requires no further treatment. Therefore making it the most sustainable and proven solution on the market.
Sustainable Manufacturing, Sustainable Construction
ACS operates from a state-of-the-art manufacturing facility where
the majority of
our electricity usage
is generated
from the expanse of solar panels that we have installed on our facility roof.
Additional eco measures we have in place are;
100% LED light technology with proximity sensors in all areas.
Specialist HVAC system to keep the building at an optimum temperature, therefore, minimising energy usage.
A state-of-the-art production facility which ensures minimal waste and optimal output.
Stainless Steel is an ideal material to advocate sustainable construction, Stainless Steel has the perfect characteristics for construction – Strength, usability and life span. It is inherently resistant to corrosion, making it an ideal product and its high scrap value to ensure almost every piece of stainless steel is recovered for reprocessing. This is not only during the manufacturing process but also during the demolition of a building.
Products like G-Tray™ and ACS Masonry support are manufactured from high-grade stainless steel, it is 100% recyclable and made from at least 85% of recycled material.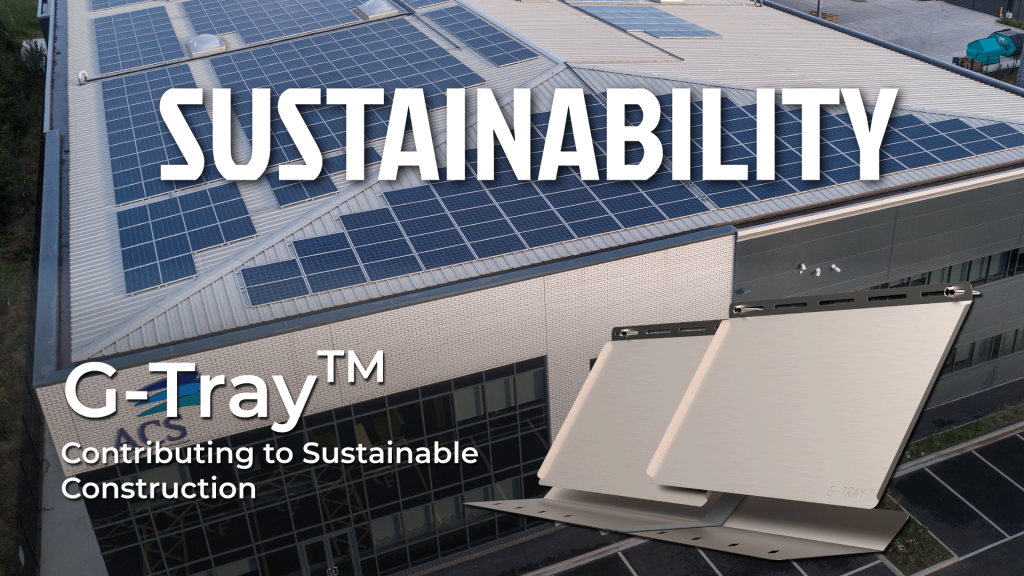 For more information about cavity tray systems and how G-Tray™ can benefit your project visit the cavity tray product section of our website, alternatively call 0113 391 8200 to speak to one of our technical advisors are on hand to answer questions you may have.
To learn more about stainless steel and sustainable construction, visit the Stainless Steel Sustainable construction article here
Article originally published on 20th February 2020