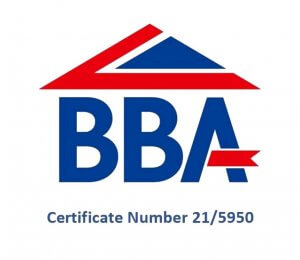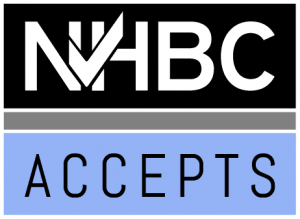 NEW Stainless Cavity Tray
ACS is proud to launch the UK's 1st Stainless Cavity Tray. The A1 fire rated system fully complies to the current regulation, allowing SFS projects to be fulfilled whilst meeting the set standards required.
G-Tray™ has been designed with direct input from construction experts and UK warranty providers, making G-Tray™ the most viable solution for fireproof cavity trays.
G-Tray™ is the UK's 1st Stainless Cavity Tray, fully warrantied and indemnified the system has passed independent fire and water resistance testing. The Patent Pending system has over 25 unique features and is a bespoke system, designed for each project – ensuring accuracy, best fit and compliance.
The G-Tray™ has been well received in the industry and has become the #1 specified cavity tray solution in the UK, to find out more about G-Tray™ and how it works visit the G-Tray™ product page.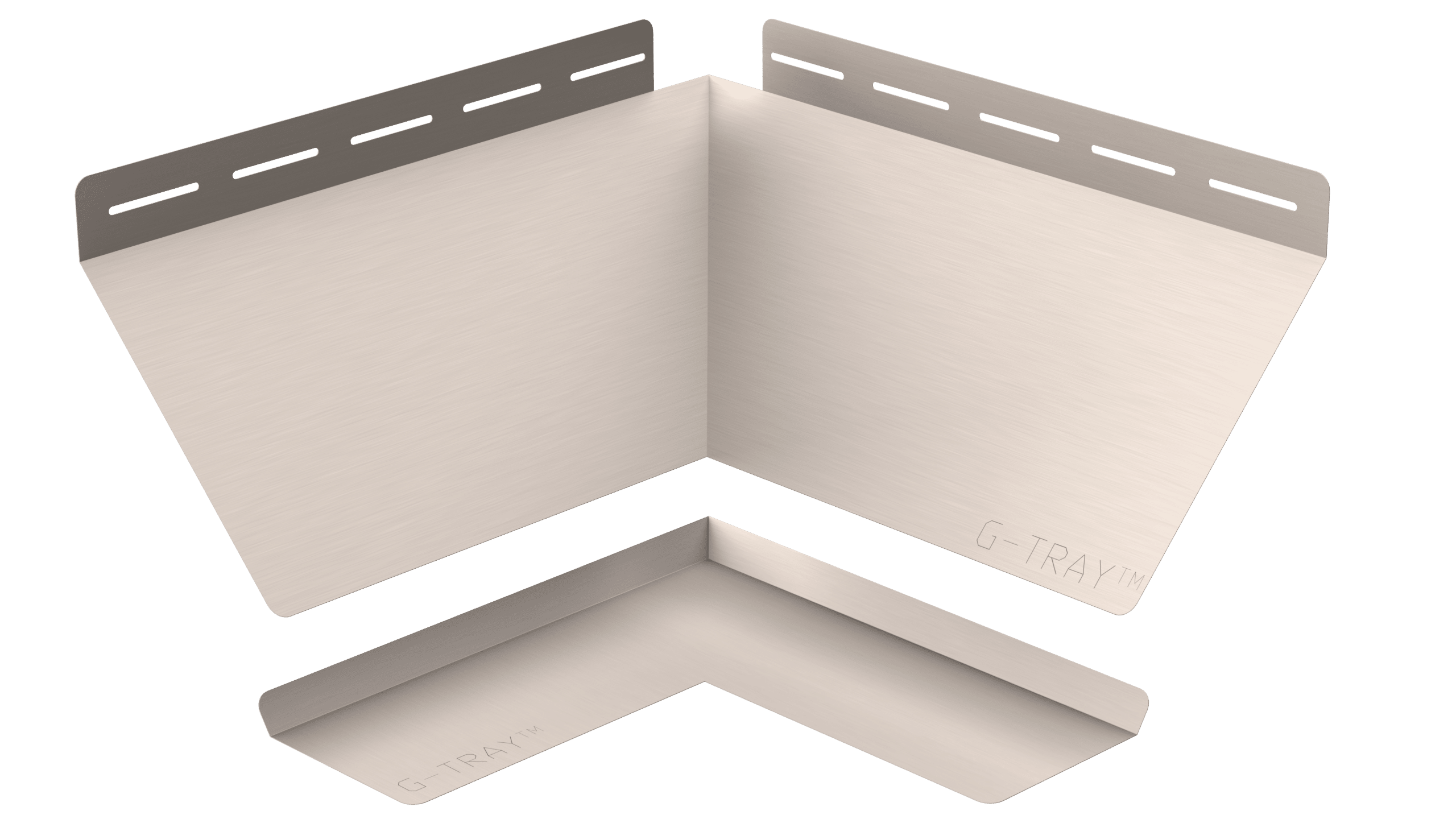 Article originally published on 12th December 2019