L Type Single Leaf Lintel
---
ACS have designed the L Type Single Leaf Lintel for the supporting of loads over openings. L Type can also support loads from half-brick to full brick width and in solid or block wall construction.
For further details please contact our technical team.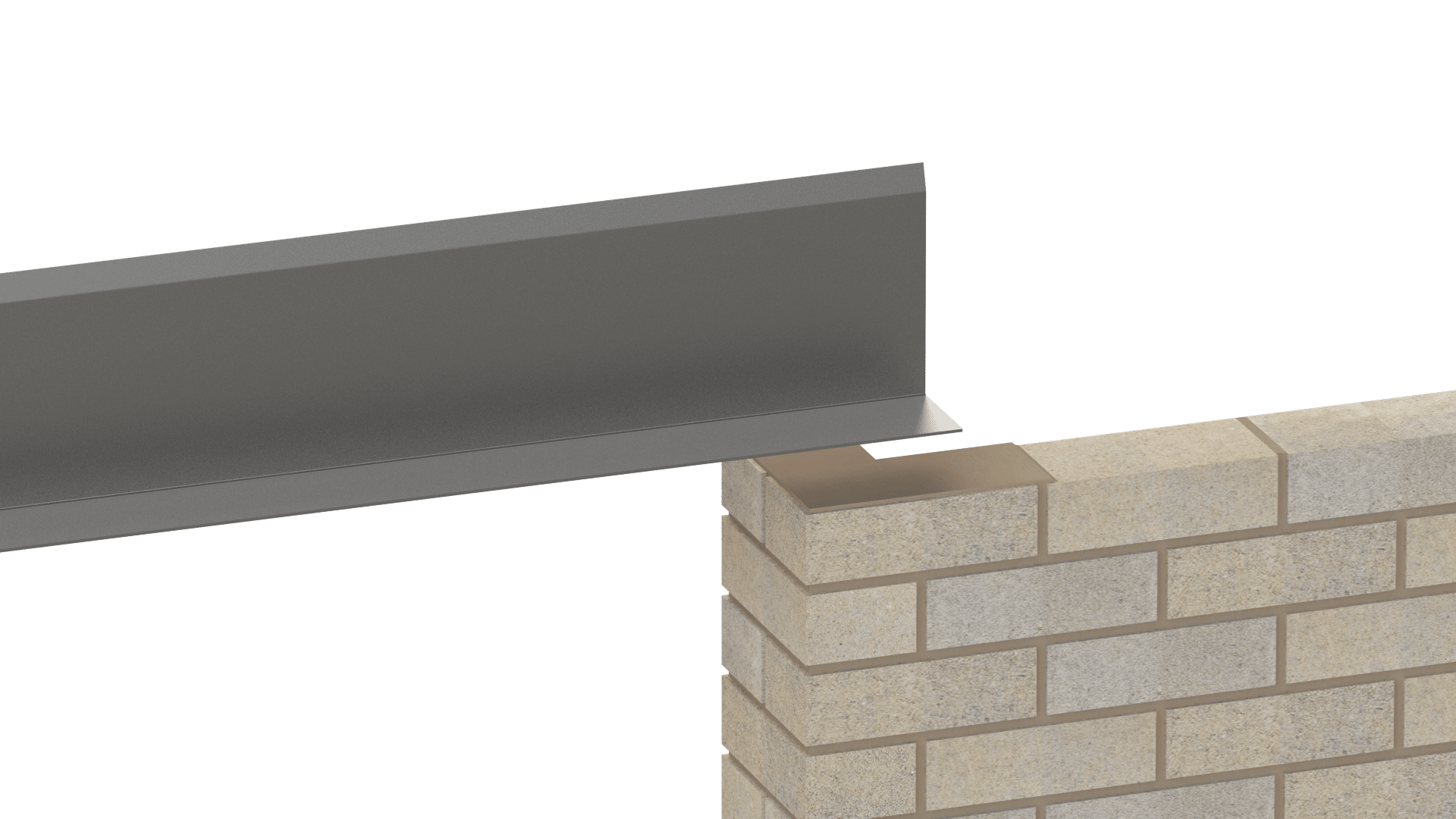 Let's Talk
---
Need help on your next project? Get in touch with our friendly team who'll find you the best solutions and products for your next build.
How can we help?
You might also be interested in...