Non-Combustible Weep Vent
---
Weep vents are designed to allow the drainage of water and moisture from a cavity build-up. Positioned upon a cavity tray, they ensure that any moisture collected by the tray is expelled from the building.  The ACS Non-Combustible Weep Vent is manufactured from stainless steel, ensuring that the product is A1 non-combustible and meets updated Approved Document B guidance. The ACS stainless steel weep vent can be used with the ACS A-Tray™, G-Tray™ and Intex™ systems.
Benefits: 
Manufactured from a single piece of stainless steel
No on-site assembly required
Provides an A1 non-combustible solution
No bi-metallic corrosion when used in conjunction with other stainless steel products
Height of the weep vent means it can be positioned in either a standard brick or a pistol brick profile
Front lip on weep vent to expel water away from the brickwork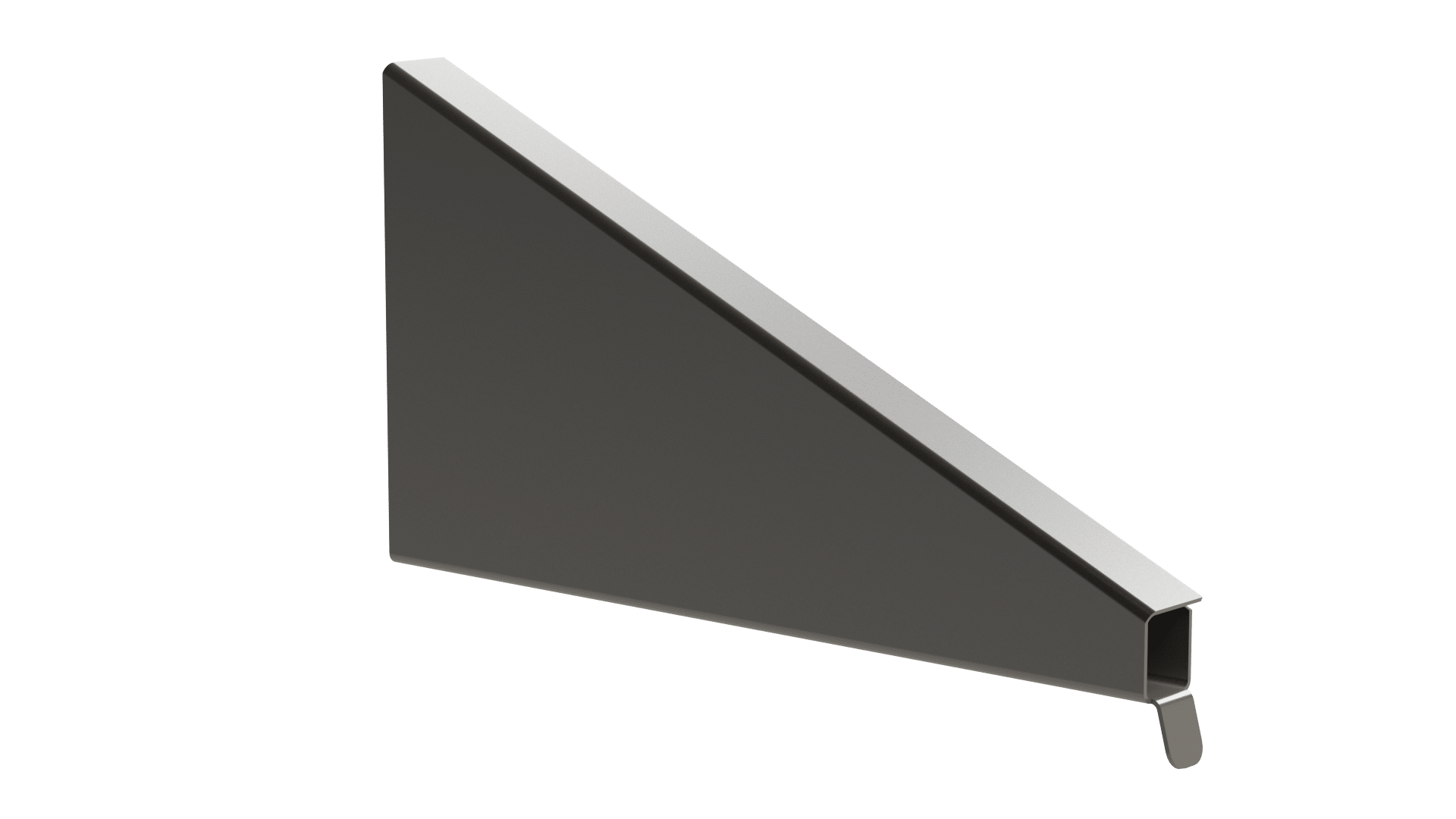 Let's Talk
---
Need help on your next project? Get in touch with our friendly team who'll find you the best solutions and products for your next build.
How can we help?
You might also be interested in...