4000 Range Channel Tie
---
ACS supply the 4000 range channel tie with a 3-holed safety end for bonding into the mortar along with a drip feature. This is positioned 85mm from the safe end to prevent moisture from crossing the cavity.
Designed to work specifically with the ACS 25/15 FrameFix Channel, ties are available in a variety of lengths to suit most applications and cavity sizes.
ACS also offers a 'Design a Tie' service, using the 4000 range wall tie as a base, you can design it to your own specification and requirement.
Our technical engineers are on hand to advise you on our extensive Wall Tie range. For further information or to get advice on your project get in touch.
Download the data sheet below for full technical and installation details.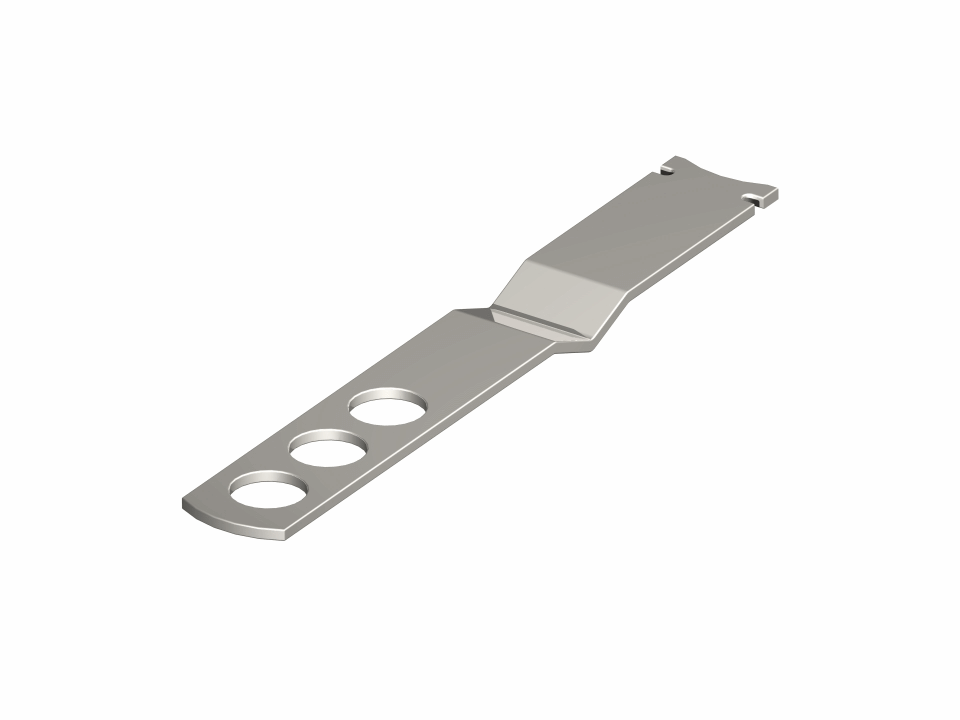 Let's Talk
---
Need help on your next project? Get in touch with our friendly team who'll find you the best solutions and products for your next build.
How can we help?
You might also be interested in...