Tall building threshold
As the government continues to assess building regulation post, the Grenfell tragedy. ACS continues to work with the new guidelines with a view to producing the safest solutions and products on the market.
Housing Secretary Robert Jenrick provided an update on the Building Safety Programme to the House of Commons on the 20th of January 2020. He informed MP's that he was 'minded to lower the height threshold for sprinkler requirements in new buildings from 18 metres to 11 metres'. He also said that he wants to similarly reduce the 18-metre height threshold for the post-Grenfell ban on the use of combustible materials.
On flammable materials, he said: "We banned the use of combustible materials in the external walls of high-rise buildings in December 2018. My department concluded a review into the ban's effectiveness, and today I am announcing a consultation on the ban, again going significantly further, including by lowering the 18-metre height threshold to at most 11 metres."
He added: "We saw in the Bolton fire, where the building was 17.6 or 17.8 metres high – just a matter of centimetres away from the 18-metre threshold – that height alone was simply too crude a measure and that building safety needs to be proportionate to the building. Height is likely to continue to be a very material factor – perhaps the most material one – but a range of other factors now need to be considered."
The full article can be read here
ACS welcomes the further proposed changes to Building Regulation. The Bolton fire, a student accommodation block caught fire in 2019. The building, was around 17.6m high, just centimetres from the regulation threshold and satisfied the current requirement. Over 200 firefighters and 40 fire engines attended the blaze, luckily there were no casualties. With a lowered threshold to 11m, any fire would be far easier to manage and as such the safety risk is lower.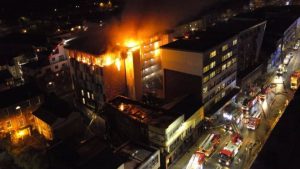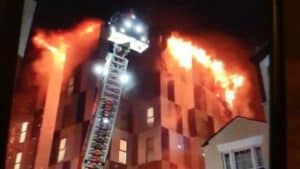 'Will lowering the tall building threshold affect my project?'
ACS is working closely with industry associations, warranty providers and assessors to work around the current and proposed changes to building regulations. If you require further assistance with your current or upcoming project, please feel free to contact our Technical Department: Email technical@acsstainless.co.uk or call 0844 850 0860
Did you know, ACS recently launched the world's first, A1 Fire Rated Stainless Steel Cavity Tray? The G-Tray™ satisfies building regulations for projects over 18m in height and would also be suitable if the proposed changes were put into place.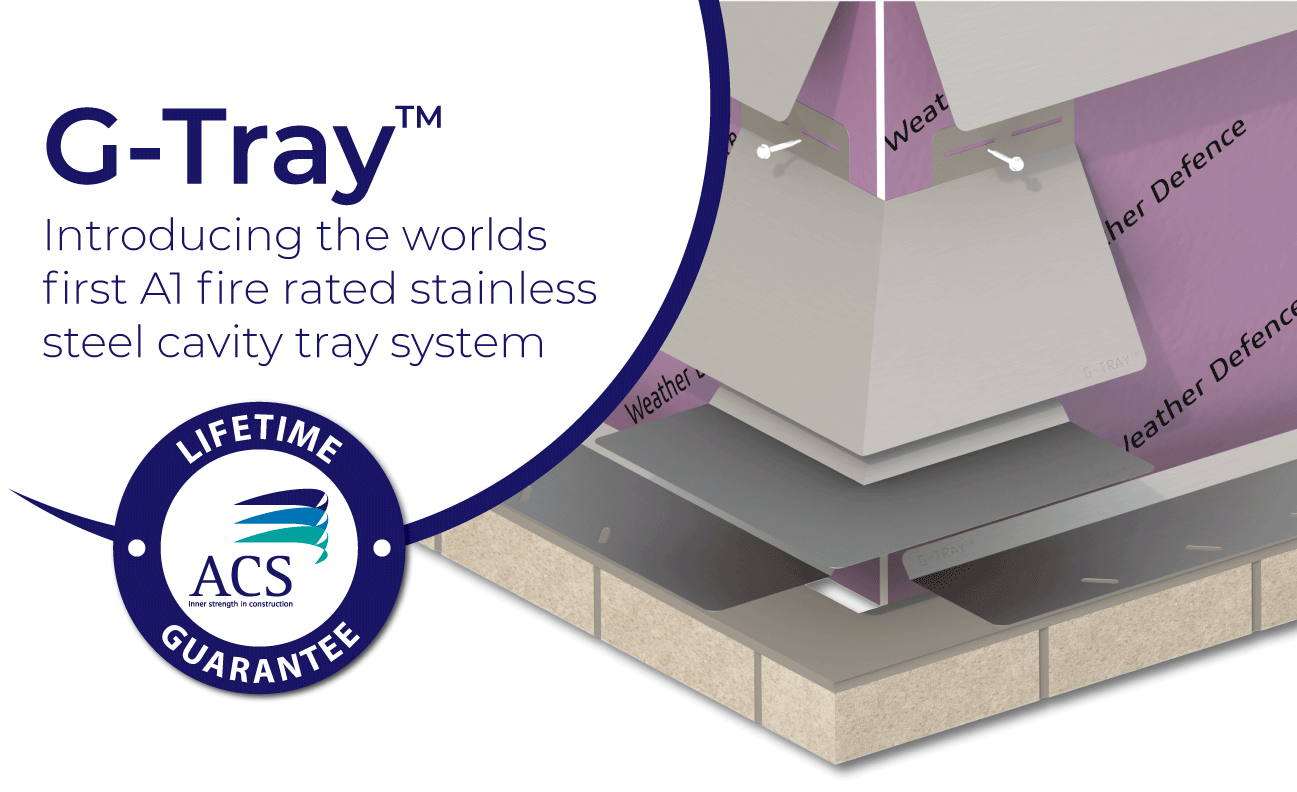 Related Articles
---

Article originally published on 23rd January 2020