2000 Range Wall Tie
---
The 2000 Range Wall Tie, which is available in sizes ranging from 200-350mm is ground-breaking in more ways than one. Not only is it the UK's original formed, fully de-bondable restraint fixing, but it is also sufficiently safer and stronger than all other formed ties on the market.
Fully de-bondable
The ACS 2000 Range Tie is a multi-purpose de-bondable wall tie that's designed in accordance with all relevant standards. Conditional on its length, the tie operates as either a cavity tie in line with PD 6697, or as a movement tie when partnered with a de-bonding sleeve*.
When used as a cavity tie it can be classified as a Type 1 tie to PD6697, allowing it to be used across buildings in even the heaviest duty environments.
As a movement tie, it provides lateral resistance to wind loading whilst allowing expansion and contraction of the masonry panel accommodating in axis movement of up to +/- 10mm to prevent cracking.
Thanks to its multi-purpose, the 2000 Range Wall Tie offers not just procurement efficiencies, but on-site efficiencies too, as it can fulfil multiple roles on-site, reducing wastage.
KEY BENEFITS
Type 1 – heavy duty tie (PD6697)
Integrated safety and drip features
Clearly defined embedment markings
CE marked
Shear/movement tie
Austenitic stainless steel
Suits cavities 50 – 225mm
Lucideon tested
A1 non-combustible
Slim, rigid profile
Manufactured in Grade 304 (BS EN 1.4301) or Grade 316 (BS EN 1.4401) austenitic stainless steel
Our technical engineers are on hand to advise you on our extensive Wall Tie range. For further information or to get advice on your project get in touch.
Download the data sheet below for full technical and installation details.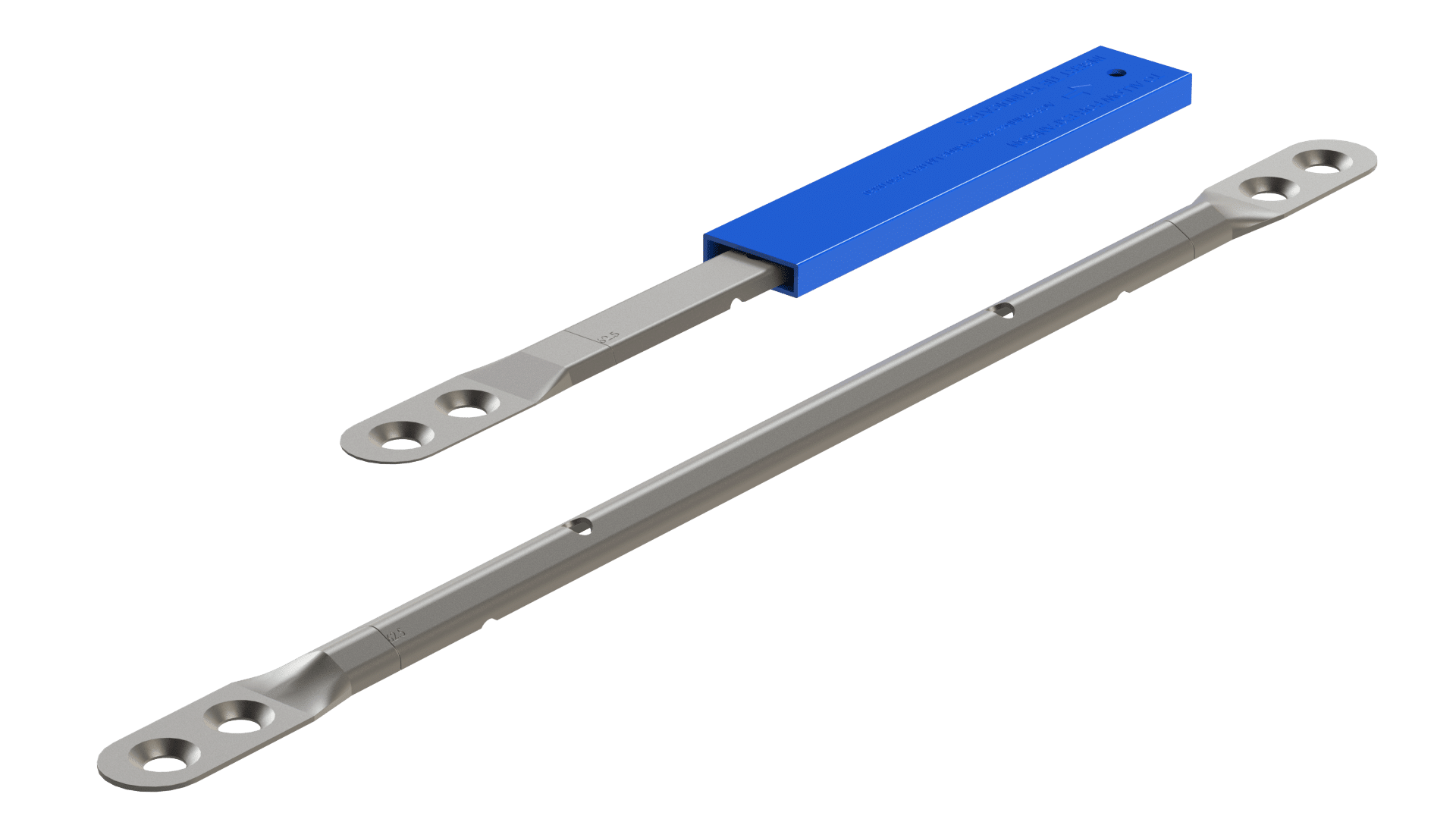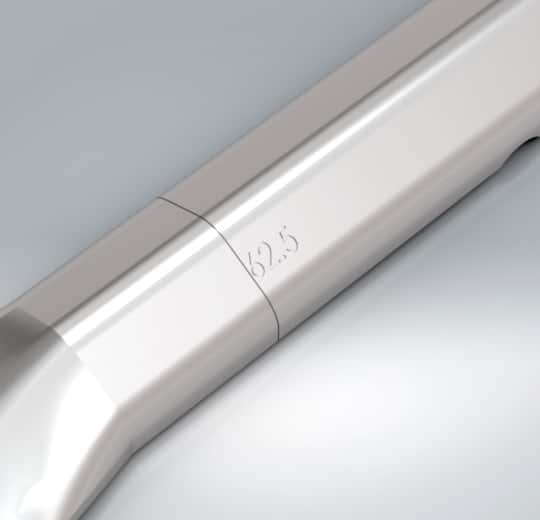 Let's Talk
---
Need help on your next project? Get in touch with our friendly team who'll find you the best solutions and products for your next build.
How can we help?
You might also be interested in...