Two Part Tie
---
The ACS Two Part tie is a multi-purpose cavity wall tie. Its design exceeds the requirements of a type 2 tie as specified in PD 6697.
The tie is resistant to water crossing a cavity. This is due to the unique connection feature that serves to prevent the transgression of water from the outer leaf to the inner leaf of a building even when installed with an angle of up to 5 degrees in an unfavourable direction. Furthermore, the minimum mortar joint thickness for which this tie is intended for use is 10mm.
Our technical engineers are on hand to advise you on our extensive Wall Tie range. For further information or to get advice on your project get in touch.
Download the data sheet below for full technical and installation details.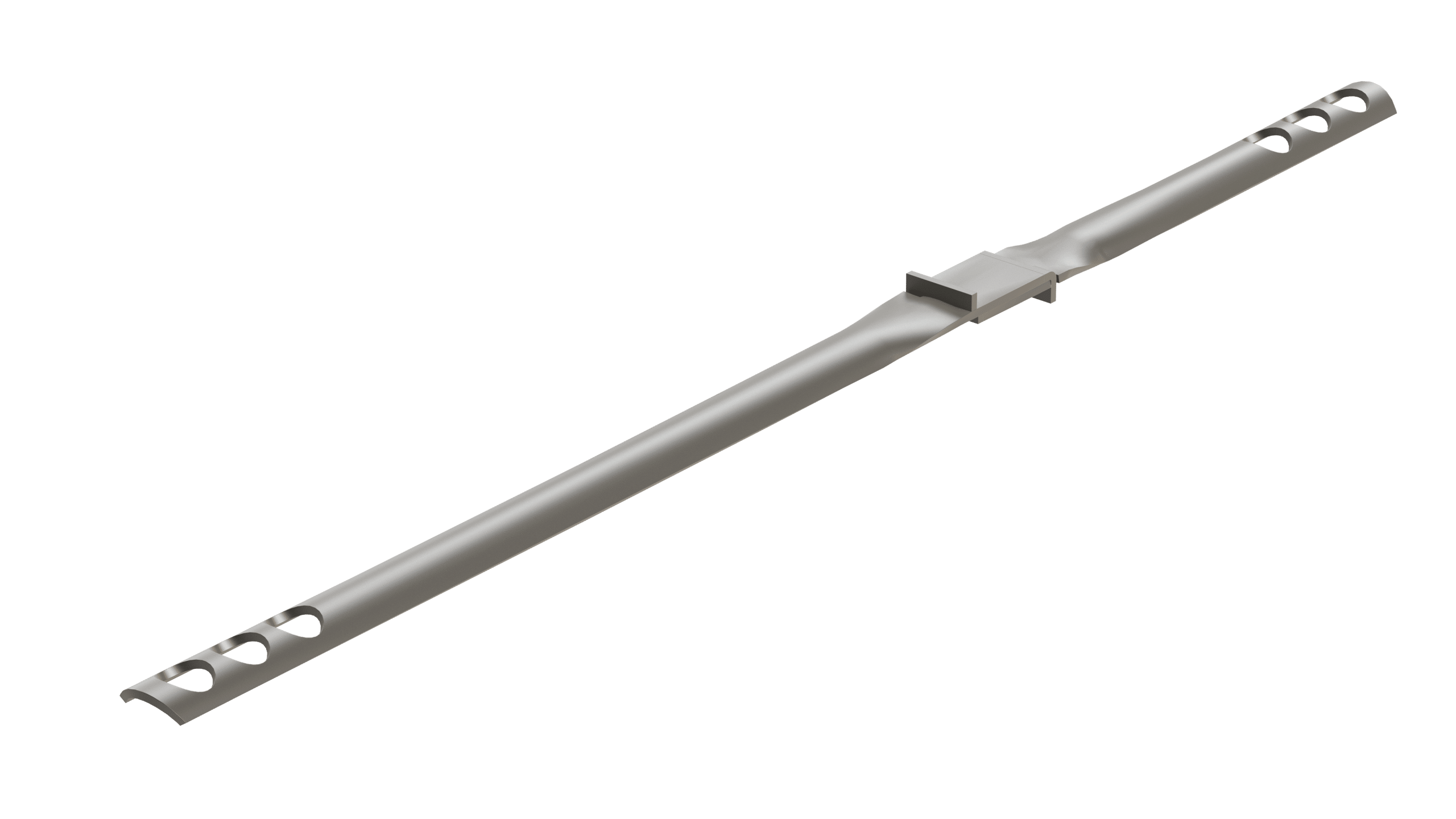 Let's Talk
---
Need help on your next project? Get in touch with our friendly team who'll find you the best solutions and products for your next build.
How can we help?
You might also be interested in...