Column Tie
---
The ACS column tie eliminates the time consuming traditional process of site drilling and bolting frame cramps when fixing masonry to steelwork. It allows for variations in coursing and use on a range of steel columns.
The column tie flange must enter the notch in the tie not less than 10mm. It is important to not force the tie on to the flange. The tie will provide restraint between the inner and outer leaves of masonry cavity walls.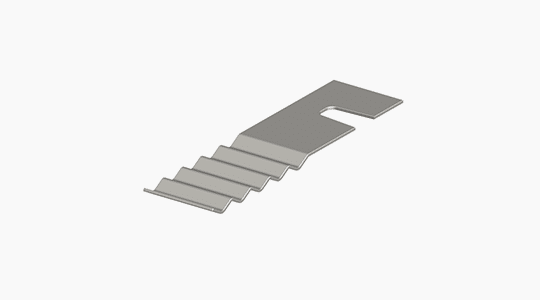 Product Images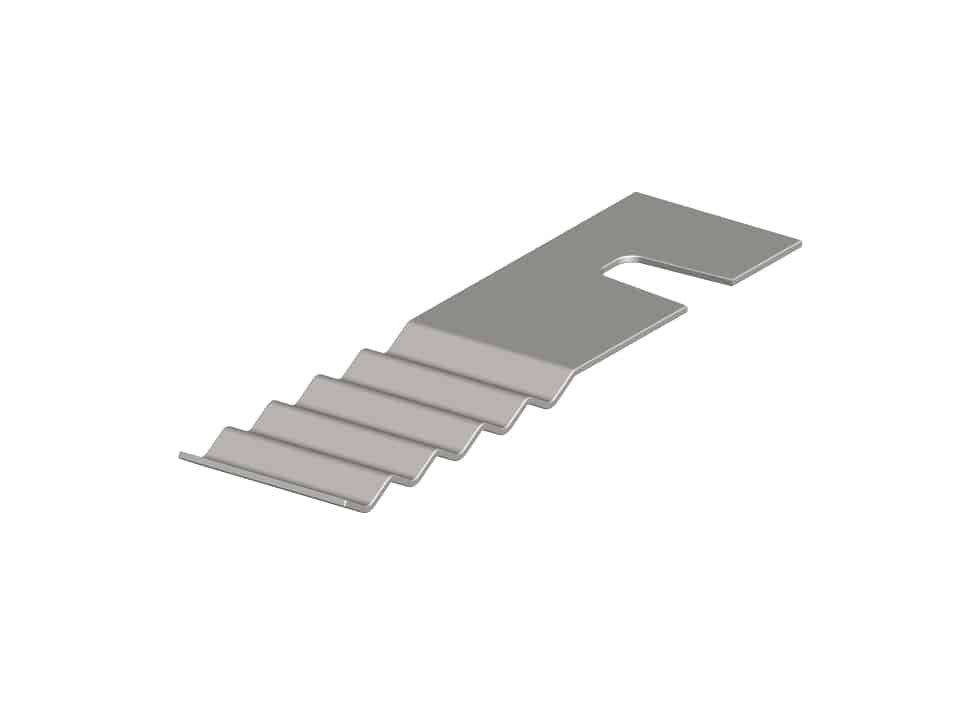 Let's Talk
---
Need help on your next project? Get in touch with our friendly team who'll find you the best solutions and products for your next build.
How can we help?
You might also be interested in...